Local Attractions
Things to See and Do Near Yaas Hotels Dakar Almadies
From buzzing night clubs, restaurants and bars to colourful markets, laid back beaches and awe-inspiring monuments, there are plenty of things to do and attractions to discover in Dakar. Yaas Hotel Dakar Almadies guests will find the perfect starting point for exploring the sights of the capital of Senegal.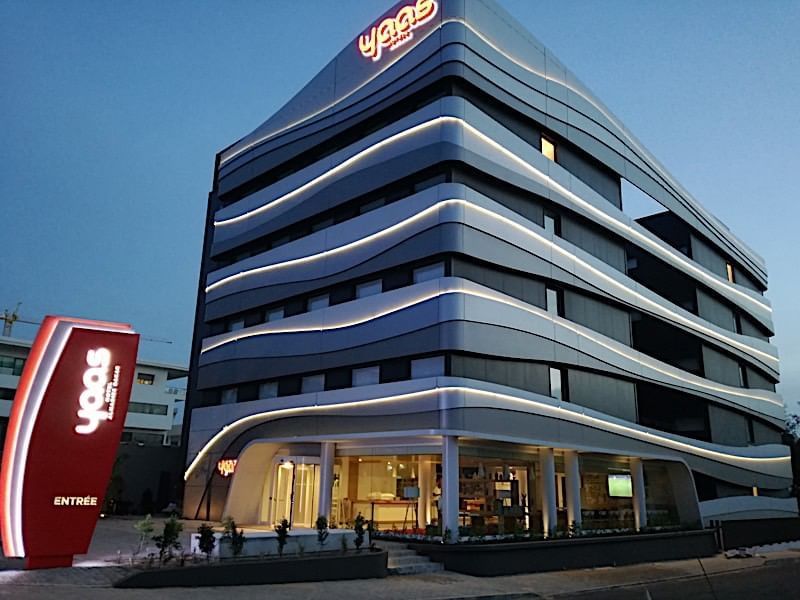 Gorée Island (3.5km)
With its car-free sandy tracks, pastel-tinted colonial buildings and small eateries dotted along the beach, this sleepy tropical island is a welcome escape from the hustle and bustle of Dakar.
Now a UNESCO World Heritage site, the beautiful, palm-covered Gorée Island is a poignant reminder of the tragic era of the African slave trade, also recalled by the ruins of Fort Sant-Michel and the imposing, 1850s, Fort d'Estrées citadel, which is now home to a small history museum with artefacts from Palaeolithic times to the 20th century.
Alternatively, discover the unique carvings, paintings and sculptures by the island's resident community of artists or potter around the marche artisanal with its fascinating assortment of jewellery, masks, textiles, handwoven baskets and other handcrafted finds.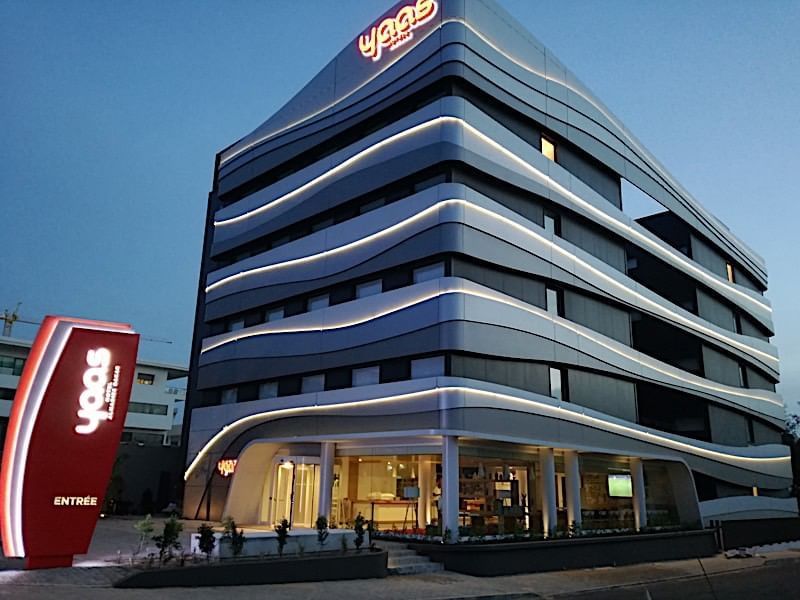 Monument de la Renaissance Africaine (4.1 km)
Designed by the architect Pierre Goudiaby, this 52-metre, bronze statue, portraying a man, woman and child rising from a crater, was built in 2010 to herald the new era of African Renaissance.
Located on top of one of the city's twin hills, called Collines des Mamelles, with a grand staircase of 198 steps, the African Renaissance Monument is the tallest statue in Africa and provides visitors with spectacular sunsets and views over Dakar and the Atlantic Ocean.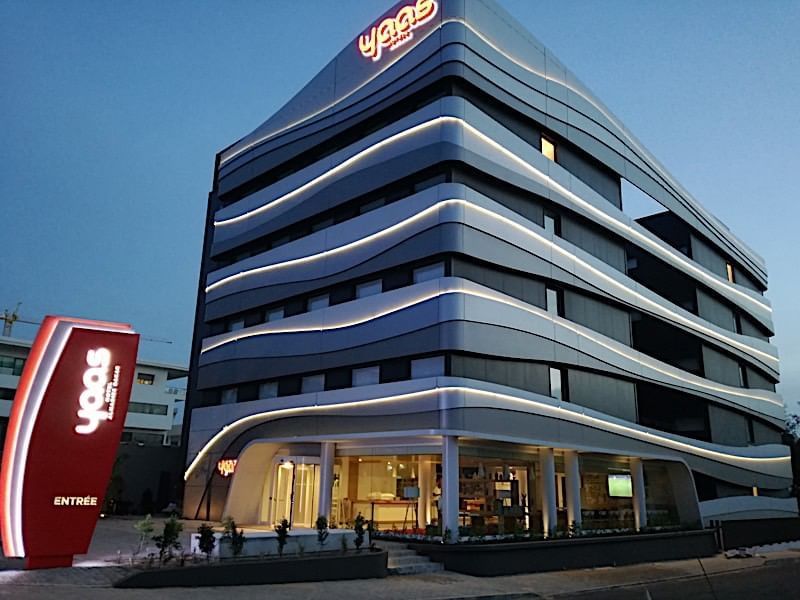 La mosque des Almadies (1.9km)
Located on a hill, the impressive Mosque des Almadies is a wonderful place to hear the evocative call to prayer and watch the daily pilgrimage of the faithful as they go to worship.
From here you can get stunning views of the sea and also access the beach, where you can watch the fishermen as they bring in their daily catch.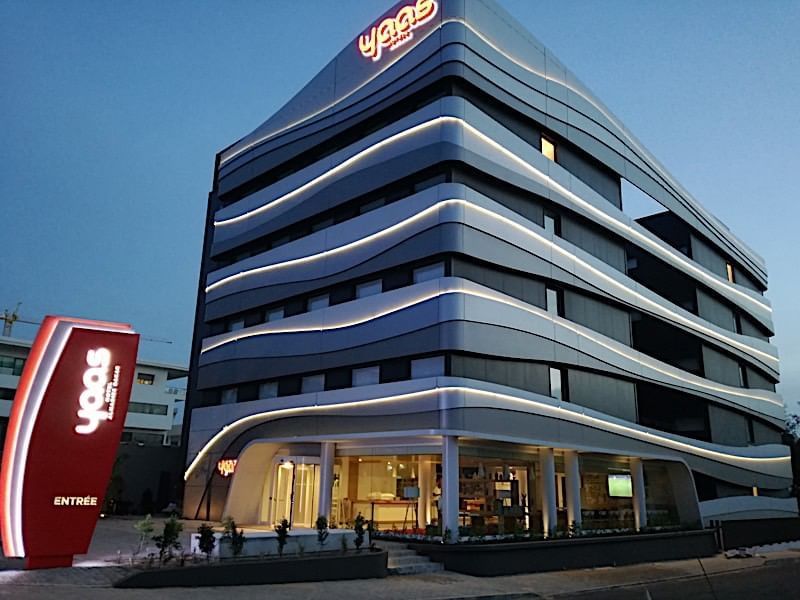 La plage de la Pointe des Almadies (300m)
La plage de la Pointe des Almadies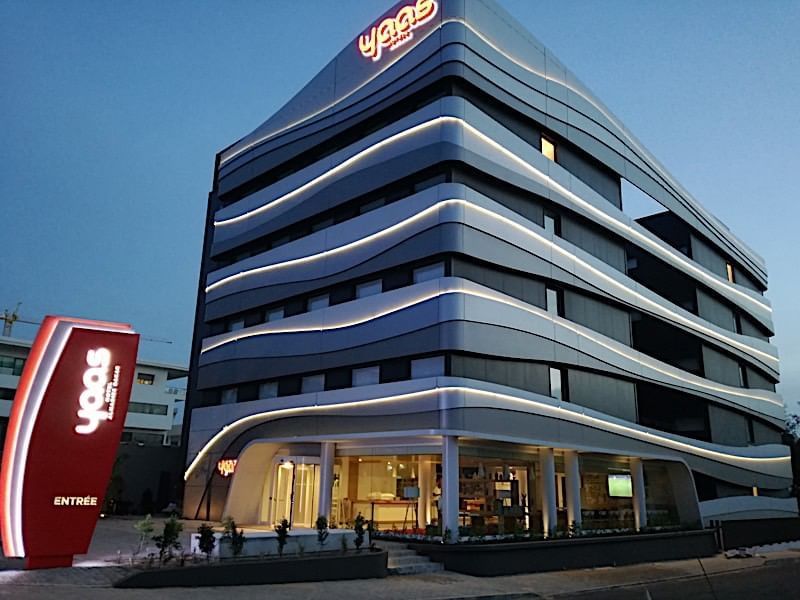 The Golf Club of the Alamadies (800m)
The Golf Club of the Alamadies